Friday, December 08, 2006
What to do? What to do?
I bumped up my Livejournal account to paid status today. I am just on there so much and I wanted the extra features that I figured, what the hell?
But now that I'm paying for it, I feel like I need to use it to the max. So, I'm thinking of blogging there instead of here now. I'm not sure. I like blogger for plain diary-type use and it's easier to personalize. But Livejournal offers more features and a better "community" atmosphere. People don't seem to use blogger much anymore.
I'm gonna have to think on it for awhile.
I listened to a morning radio show here in Greenville. I felt like I was cheating on my favorite dj (you know who you are!). It was a good show. But I'm more of a "grab that old, worn out pair of comfortable jeans" kinda gal. You know what I mean?
Because my favorite dj requested pictures. Here's me in a little photoshop play:
GO FROM THIS: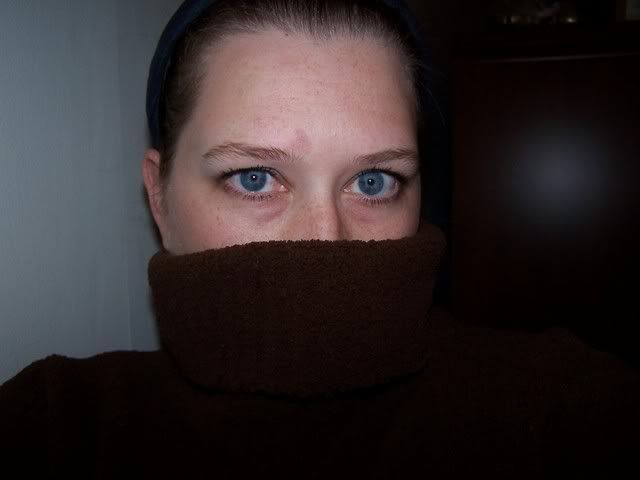 TO THIS:
AND THEN MAKE THESE:
Comments:
Great pics Crystal!!!!
Classy & tasteful, artistic and "mysterious"....great stuff!
And dont feel bad about "cheating"...
Im sure he understands
Signed:
Your old, worn out Jeans!
:-)
Post a Comment
<< Home