Monday, July 10, 2006
A Warning
I went to Greenville this weekend. It was nice to see all my belongings. I got to hold them and croon to them before I had to abruptly abandon them again.
So perhaps I'm a bit too attached to my things. But I do indeed miss them. Not having the things you've collected through the years of your life, near you makes you feel wierdly disconnected. I'm ready to have that "grounded" feeling back. We looked at some houses that were for sale in our neighborhood. We're not really in the market to buy but I couldn't resist. One is an EXCELLENT buy for a flipper. Technically we could buy it but then we'd be right back in the same situation with having to hold 2 payments. So, we sighed deeply and acknowledged that we'd have to let someone else get this one. Too bad. Fantastic deal. Just some exterior work and landscaping and you could make a great flip. I would love for my Aunt Cici to buy it and live near me, but that's never going to happen and I'm just living in fantasy land.
Before I move on to the inevitable picture post, I wanted to give everyone a bit o advice about
entirelypets.com
We made a purchase from them recently for the first time. We order Advantage flea control for our pets. We've used Advantage on them for years and never had a problem. At all. Well, when we received our order from them we noticed the product did not smell as strong as it usually does and it was much less yellow - more clear- than the other orders we've gotten. Despite this, we used it anyway. Ever since, we have been battling fleas and ticks. And not just 1 or 2 here. Abby got covered. Hubby & I must have spent 2 hours picking through Abby last weekend. We've bathed her and checked all the other girls. We thought that perhaps I miscalculated the dosages (because we buy dosage for 1 large dog and then divide it up amongst them according to their original prescription) SO we tried putting a bit more on the dogs. But the stuff just isn't doing its job. I'm highly frustrated. At this point, I would have to go on the safe side, and not order Advantage from this site. Perhaps it's not their fault but it must be their suppliers. Poor Abby is scratching her skin bloody. I've been giving her Benedryl but still she scratches. I can't stand having fleas and ticks around.
On to better topics.
I think this picture of Ariana turned out beautifully.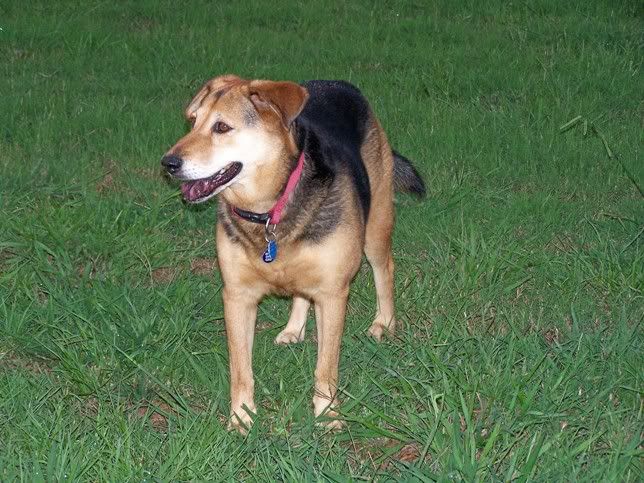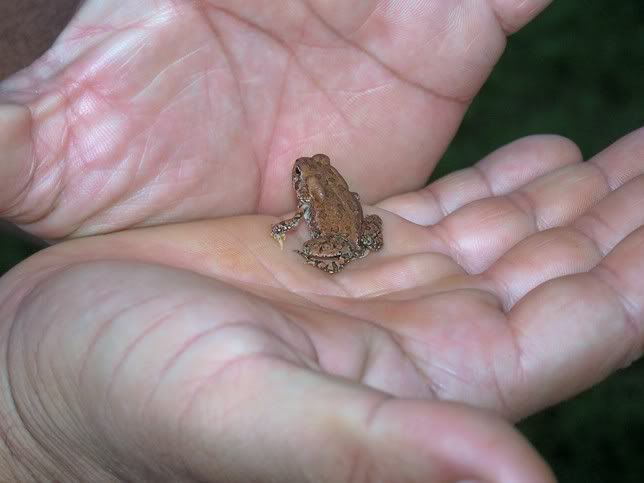 Nature Meets Man
The sod that Hubby has worked so so hard on is taking off well. The grass he laid 1 week earlier is so much greener. It just loves his custom built sprinkler system.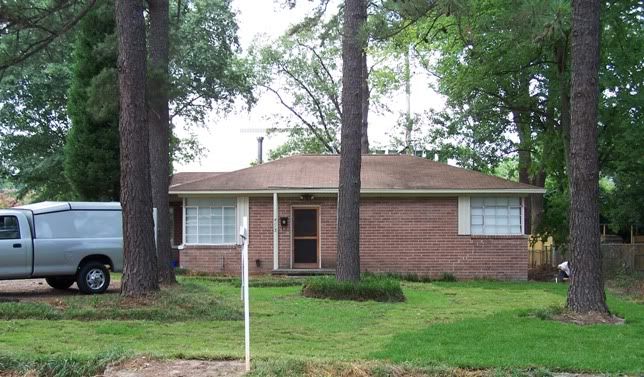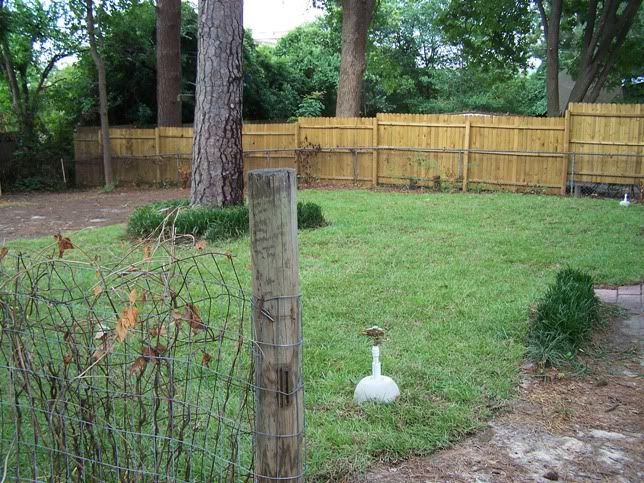 Comments:
Wow the yard @ B.C. looks sooooo good! You guys did a fantastic job!
I just got back from my Vacay with Bobi and was thinking about you the whole way home...we were at the cabins on the lake, we took a TON of photos and Bobi got some very Hilarious video that he'll be posting some time tonight, hopefully. I will be home for Thanksgiving, and can't wait to see you!
Post a Comment
<< Home