Monday, June 19, 2006
Jekyll Island pictures
Get ready. I have left photos rather large to show detail.

Jekyll Island Club where the millionaries played during the early part of the 1900's. Note the croquet court on the front lawn.
The Rockefeller's winter home sits across from the Island Club and has the largest windows I have ever seen. Compare to my cousin sitting in front of one.
The Sans Souci sits across from the Island Club as well. It was the first condominiums in the U.S. It is now a hotel.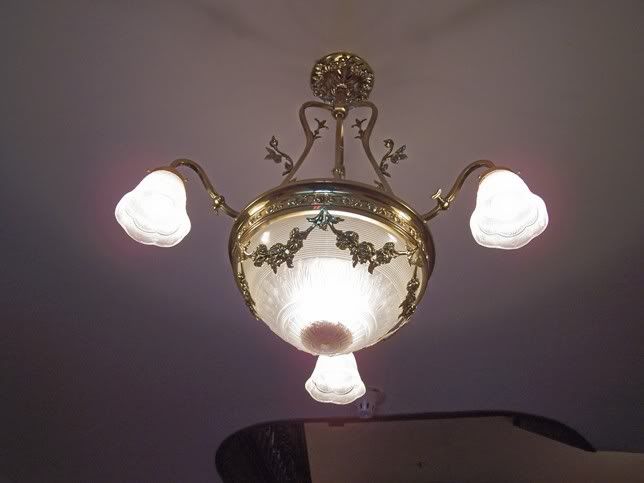 various trees and groves w/ a Golden Isles/Brunwick native - Spanish Moss
marsh view:

Crane Cottage
can't remember the name of this cottage. they've been renovating it for 15 years and from the peeks I took inside - it still has a long way to go. note the platform on the staircase for people to step out of their carriages.
miscellaneous building. i just liked this doorway

remains from a burned cottage had these GORGEOUS lions flanking the staircase. i bet these would go for a fortune at an auction.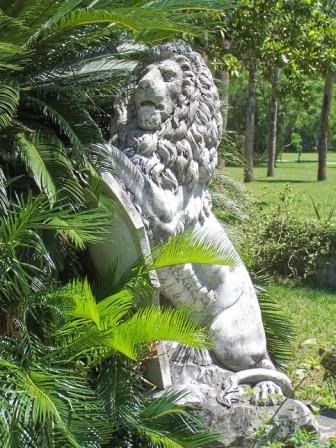 Plantation Oak. The largest and most beautiful of oaks on Jekyll Island. The plague is rather old but it states that it has a 7'3" diameter, 128' limb to limb, 23' girth, 112' high, estimated 350 years old. I wish I had a wide angle lens to get the entire tree. Many of the lower limbs go into the ground and back out again. It's really quite breathtaking.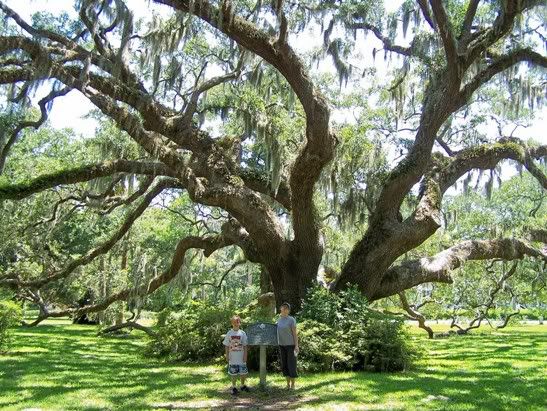 I also visited my grandmother's grave. While in the cemetary I took a picture of a family plot I liked that was dated around 1915.
and an angel that I just fell in love with so I had to take tons.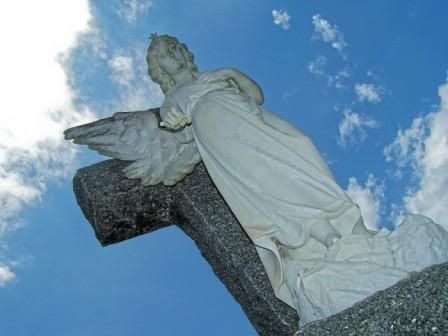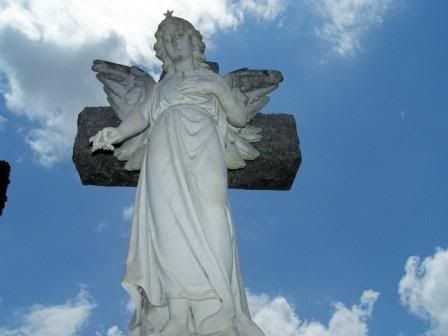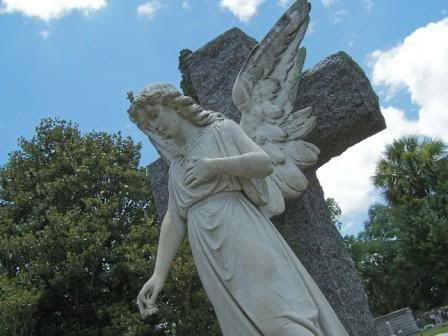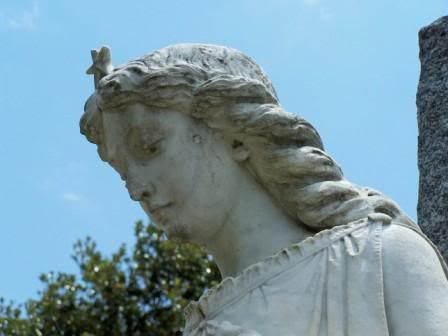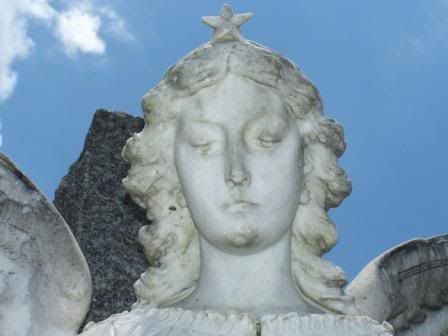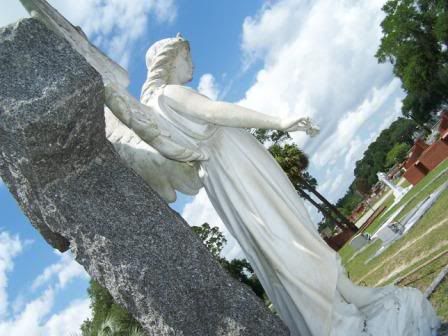 and my favorite: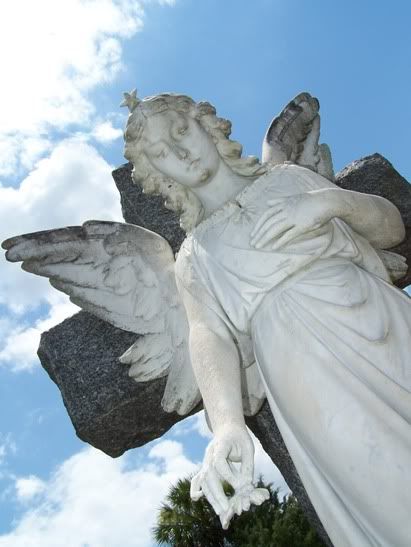 Looky Looky at my new toys: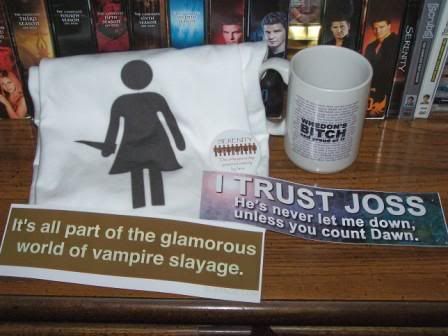 Comments:
I went to Jekyll Island when I was like 15 and Loved it! You took some wonderful photos!!!
I love that "unless you count Dawn" sticker!!!
Post a Comment
<< Home