Tuesday, May 30, 2006
The Weekend Summary In Pictures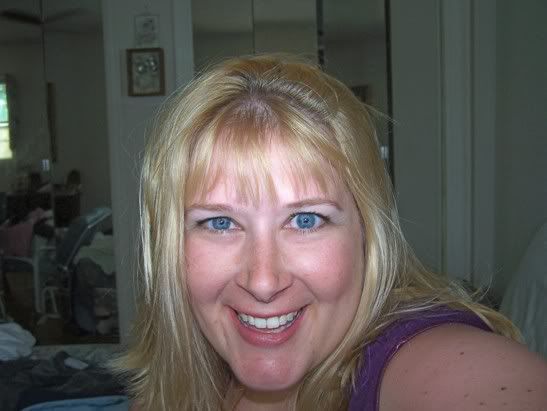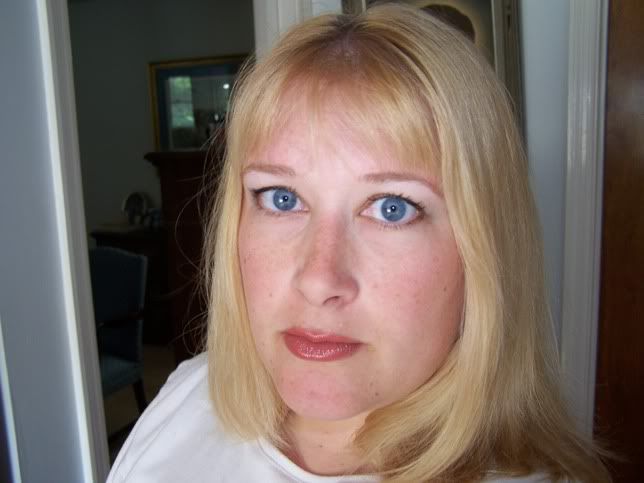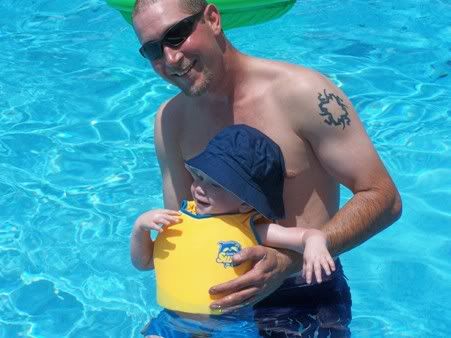 Comments:
Yow! That sunburn looks PAINFUL.
I updated Divas, but didn't get your email with the video...I sugguested going to Wal-Mart tonight and was branded a traitor.
I said "Cut me some slack, I'm from the south, I HAVE to know where the nearest Wal-Mart is!"
Some sterotypes are, unfortunately, true.
Post a Comment
<< Home