Wednesday, March 01, 2006
Heads Up
*second attempt at a post because blogger is acting like a fucker today*
Just so you know, Bobi & I are starting a band called "
Dynamite Aereolas
". I know. Totally kick ass name, right?
(thank you Scrubs!)
I'm going to sing 70's tunes and play the tamborine. Bobi will play the cello and occassionally break out in some bluegrass. We're going to be incredibly eclectic. We shall be the kings of the independent music world. Who wants to be our groupies?
It's gorgeous here today. It's sunny and about 70º. I want to take my dogs to the park, lay on a blanket and sleep in the sunshine. But instead I'm stuck in this barn with harsh fluorescent lighting and curling paneling. Why am I being punished?
Did you watch Scrubs last night?
The first ep was much better than the second in my opinion but my new favorite line came from the second ep:
As Dr. Kelso stares down a brownie:

"You bested me again, you chocolate bitch!"



The first one though...oh my gosh, I laughed my ass off!

JD "...with your rock hard abs and dynamite aereolas!"

Jordan: "Perry! Dorm closes at midnight!"

Grey's Anatomy reference - SWEET!! And it wasn't rude at all!!

"Ivory Rascal" in reference to the women loving the albino lab tech!!

JD's robe! short & pink!! lol

MOP BLING!!

"Elliott asked me once to urinate on her!" and everyone stopping to stare!! That was GREAT!! lol

My Cabbage didn't make me laugh as much but I did love JD's reference to Wolfman for being so hairy.

And I LOVED JD's joyous reaction to Cox saying he'd read "Dr. Acula". Zach was absolutely adorable there!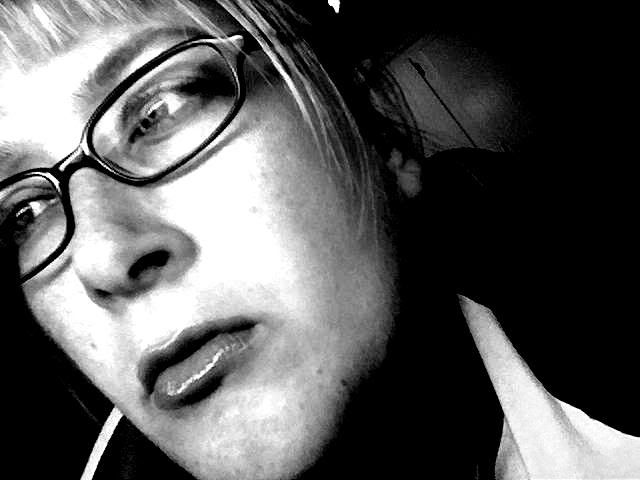 Comments:
I have to answer the phones this morning at work. Instead of the greeting "Thank you for calling Waste Management blah blah blah" I just answered "Hello?" in a despondent voice.
D'OH!
I am also starving. Ravenous. I hope more of my filling falls out of my tooth, I could use the sustenance.
I refuse to groupie.
I want to be in the band.
You need a screecher? I'm so there.
::begins eating desk::
Post a Comment
<< Home