Tuesday, November 08, 2005
Love this cheesy song
I cannot listen to
Flash Gordon Theme
by Queen without singing along and yelling out "What do you mean Flash Gordon approaching?!"
Went through one of my photo albums tonight and came across these. The black & tan pup is my dog Ariana. The other two were my babies that were killed 3.5 years ago this month. I miss them so much. (The guy in the picture with me is my best friend and former roomie - Darin aka Monkeyboy).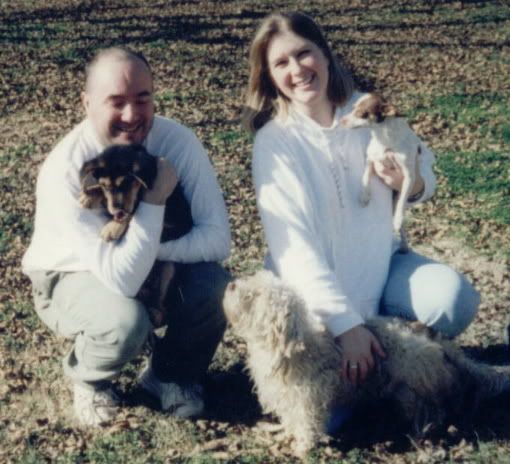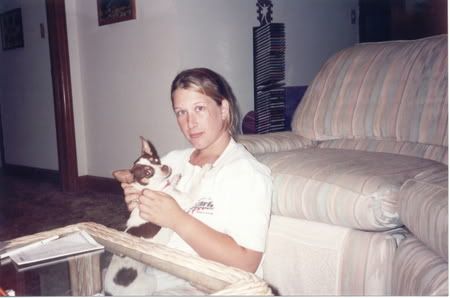 This is me and my wonder woman underroos. Gosh I loved those underroos.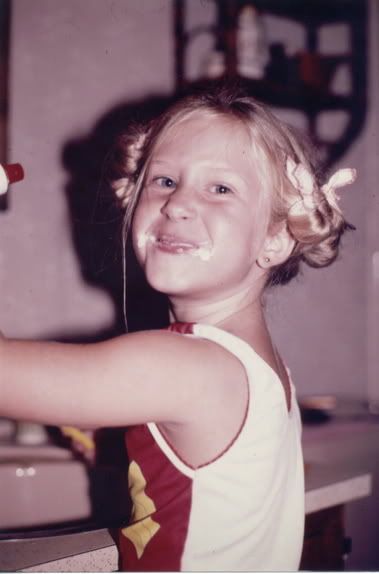 Comments:
you know you would still look good in those underoos.
more seriously sorry about your dogs. thats so sad.
Post a Comment
<< Home