Thursday, October 13, 2005
Rant & Nostalgia
This is Heather. Sorry I couldn't get a better shot but I was trying to be sly. Heather is currently 3 months pregnant but rapidly gaining weight and calling it the "baby". She also holds her stomach constantly and moans about how much pain she's already in and how crazy her hormones are.
Heather is ALWAYS a candidate for TLC's "What NOT to Wear" but while pregnant she takes it to new heights. She wears these stirrup stretch pants everyday with black 80's style scrunch socks and black tennis shoes. Her hair never looks neat & clean. Plus she dyes it black. Are you supposed to dye your hair while you're pregnant.
Did I mention she also smokes through her pregnancy?
Bobi got me feeling a bit nostalgic. Let's walk down memory lane...
9th grade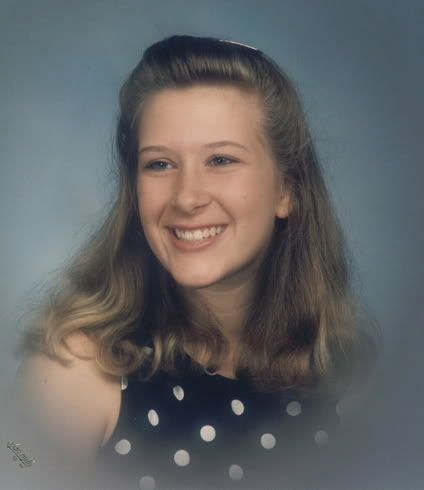 10th grade
11th grade
12th grade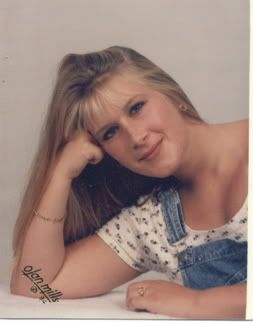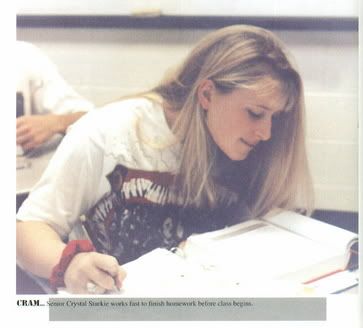 (I'm obviously the one on the left here. My sister's senior photo is on the right)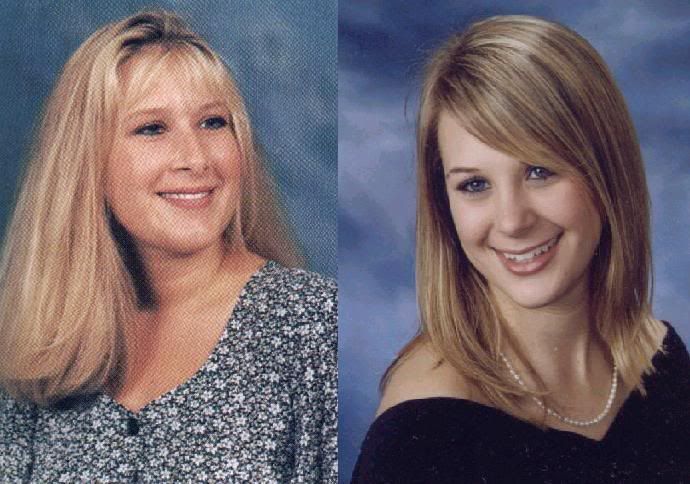 senior prom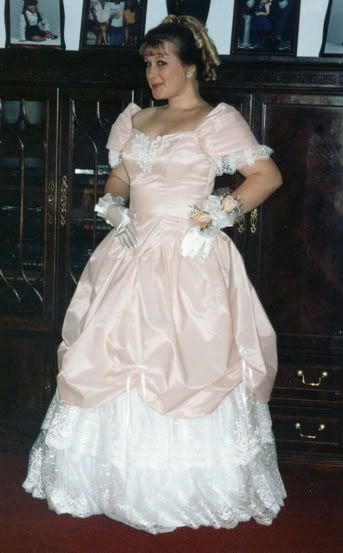 Comments:
wow! you are stunning!
as for your friend, no she shouldn't be dying her hair period, although I can vouch that if it is your first baby especially the first 3 months feel like horrible, constant menstrual cramps all day and night long....that said, I was the type taht gained weight early on in pregnancy, but not later on.....so, it's possible, but it looks like Heather is already overweight to begin with, so that's not good and good god, she's making a horrible fashion statement there.
Post a Comment
<< Home