Wednesday, May 18, 2005
Trip Down Memory Lane
I have been organizing my photo albums and came across these old pictures of myself. Man, I really hated the way I looked back then. My self-confidence was so low. Now, I'm like, "Wow. Wish I could look like that again." My face was so long and thin.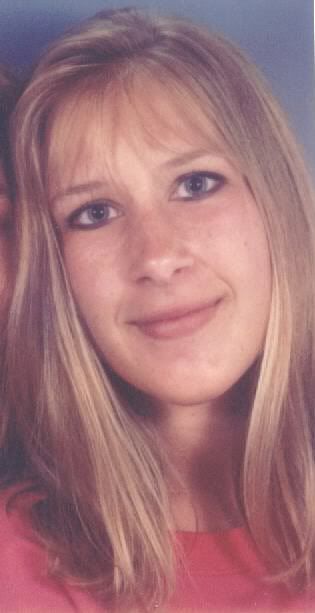 Comments:
Completely unrelated to this post - but I adored Buffy the Vampire Slayer and I LOVE the title of your blog. the Puns were some of the best things about that show!
thanks for coming by my blog!
Post a Comment
<< Home